Dash Identity
Client: Dashboard Co Op
Year: 2018
Role: Creative Director, Designer

Visual identity for Dashboard Co Op (simplified to 'Dash') spanning numerous applications. The organization collaborates with governments, cultural institutions, brands, agencies, developers, and the public to invigorate non-traditional spaces with design and experiential art.

Built from a modified Akzidenz Grotesk, the wordmark serves as an active reflection of both the organization's curatorial function and the experimental spirit it champions. The hyphen ligature serves as a launching pad to identify sub-sections of the organization and symbolizes the bonding element between artists and spaces.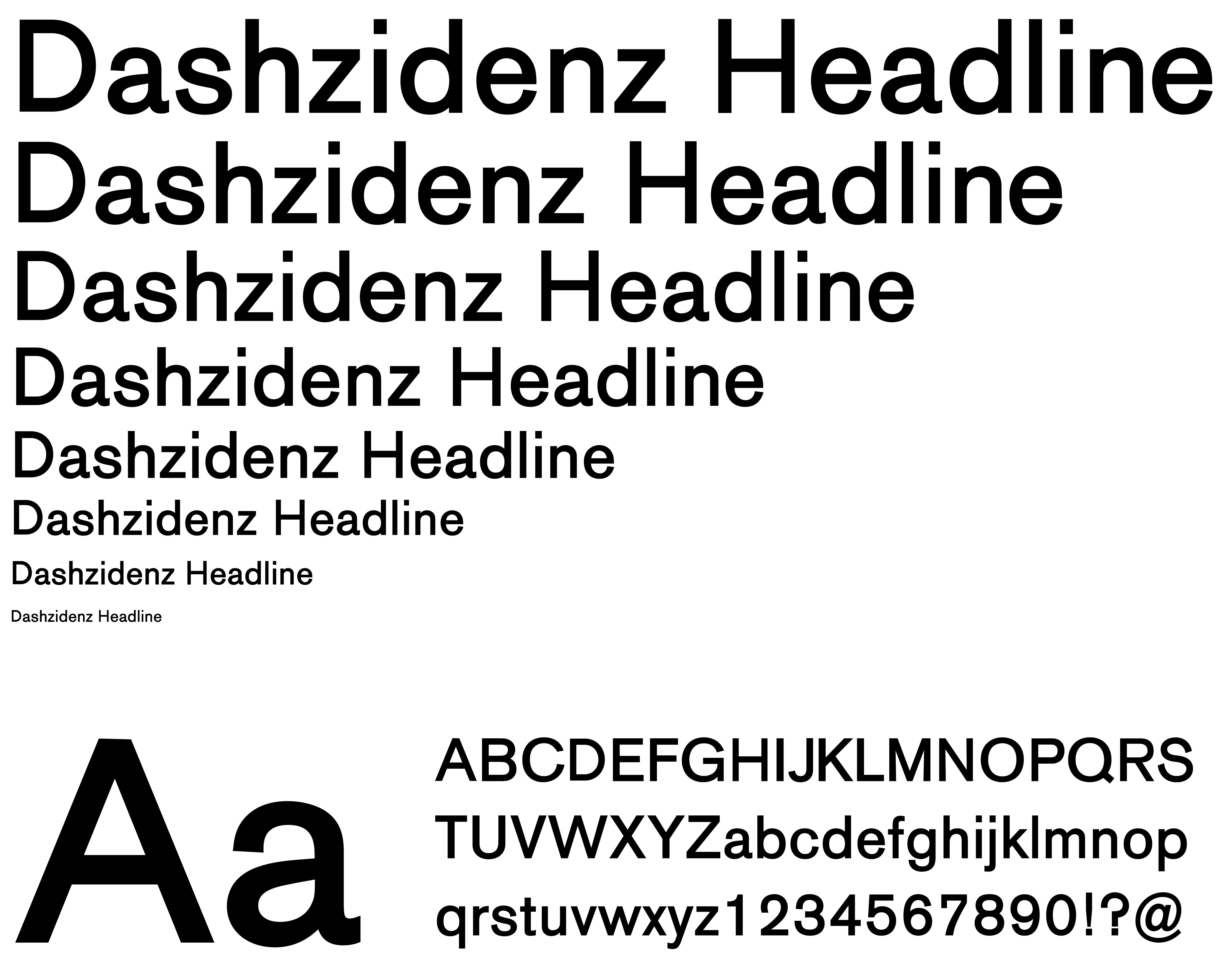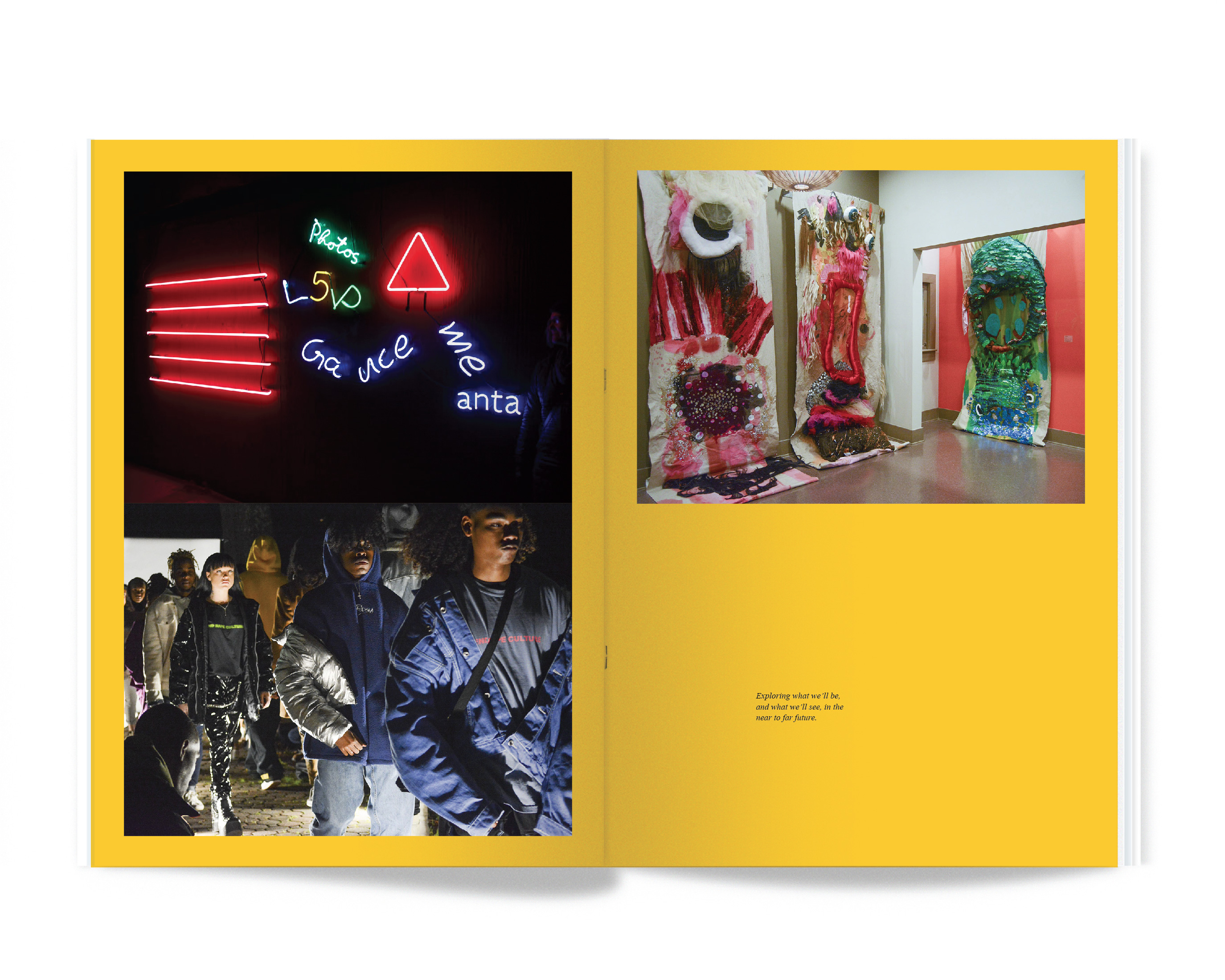 ©2022 Farbod Kokabi. All rights reserved.