Geographic North Cassettes 53—56
Year: 2019
Role: Creative Director, Designer, Cofounder

Geographic North is an Atlanta-based record label that releases small batch experimental music in vinyl and cassette formats. This series, catalog numbers GN53, GN55, and GN56, includes releases by Clarice Jensen, Sandy, and Ilyas Ahmed.

Each cassette in this series includes a four-piece, multi-colored, die-cut sleeve, which locks together to create a multi-dimensional, minimalist design recalling hard-edge painting.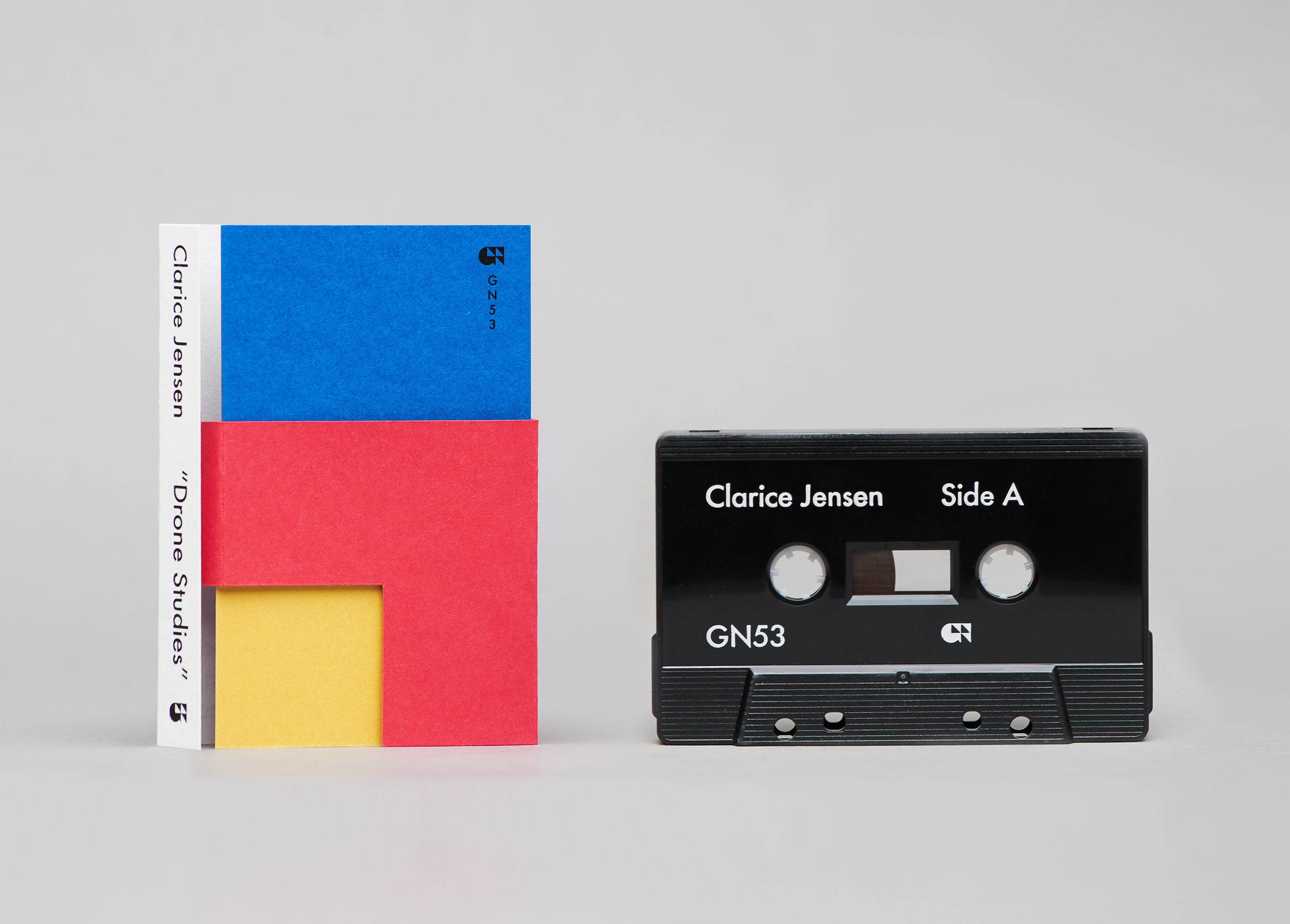 ©2022 Farbod Kokabi. All rights reserved.