Geographic North—
Sketch for Winter Series
Year: 2014 - present
Role: Creative Director, Designer, Cofounder

Geographic North is an Atlanta-based record label that releases small batch experimental music in vinyl and cassette formats.

Adopting its name from a Durutti Column song, 'Sketch for Winter,' Geographic North's longstanding series celebrates the eclectic sounds of the frigid season. The first release appeared in December 2014 from Philly-dream pop ensemble, A Sunny Day in Glasgow, and their holiday EP of original and cover material 'New Christmas Classics.'

All installments feature a two-piece, layered j-card adorned with austere type offset by an amorphous shape that varies with each release.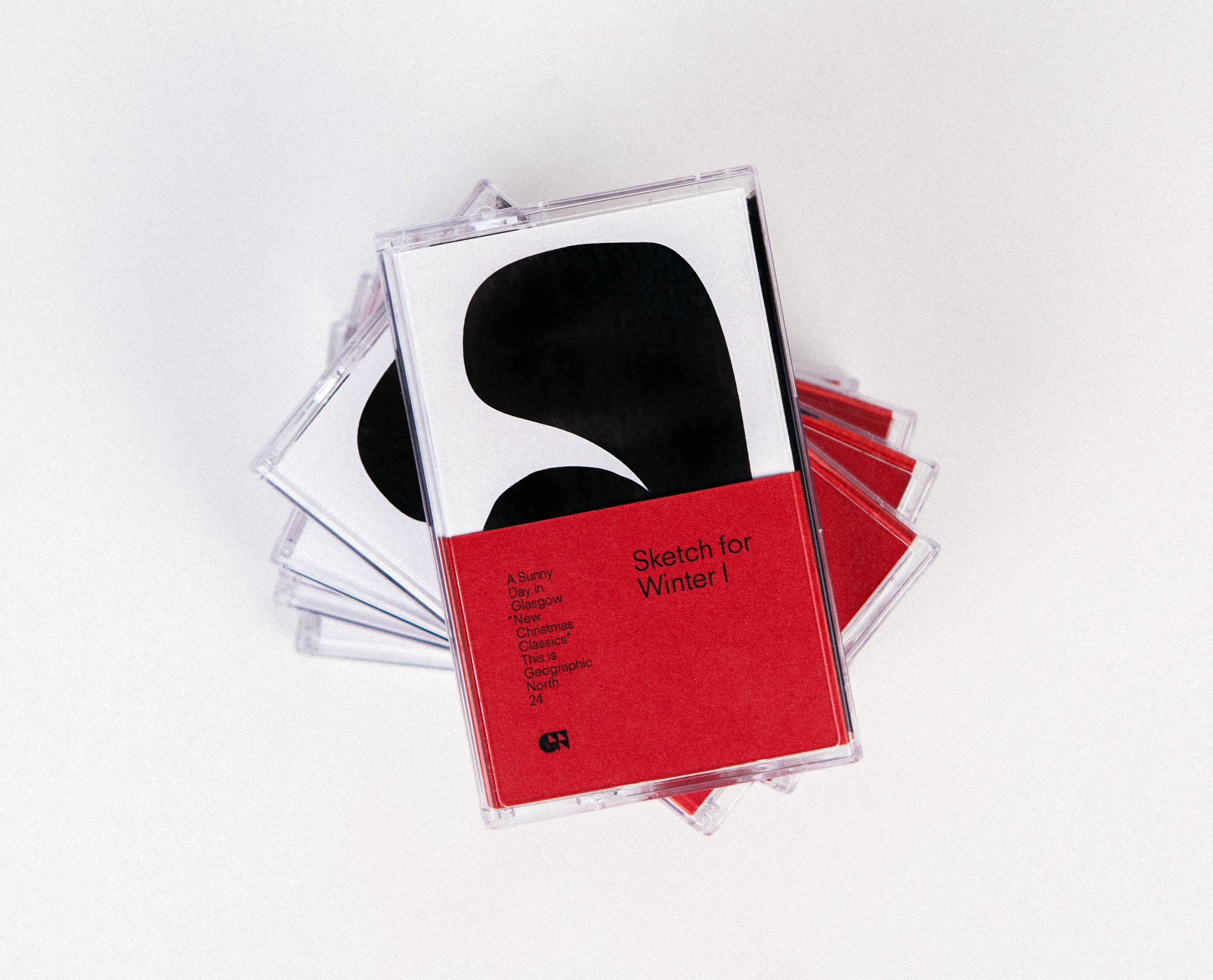 ©2022 Farbod Kokabi. All rights reserved.