Modern Atlanta (MA) Books
Client: Modern Atlanta
Year: 2008-2017
Role: Art Director, Designer
Team: Creative Director Stefan Kjartansson, Creative Director Kevin Byrd, Designer Mariel Harding, Designer Yoohnwa Jang, numerous other contributors

Design for Modern Atlanta's (or MA, for short) handbook accompanying their yearly week-long festival, which includes a modern home tour and events centered around architecture and design.

A fruitful if not exhausting annual endeavor, as much as it was book design, this project was an exercise in restraint, patience, and organization amongst a team of professionals.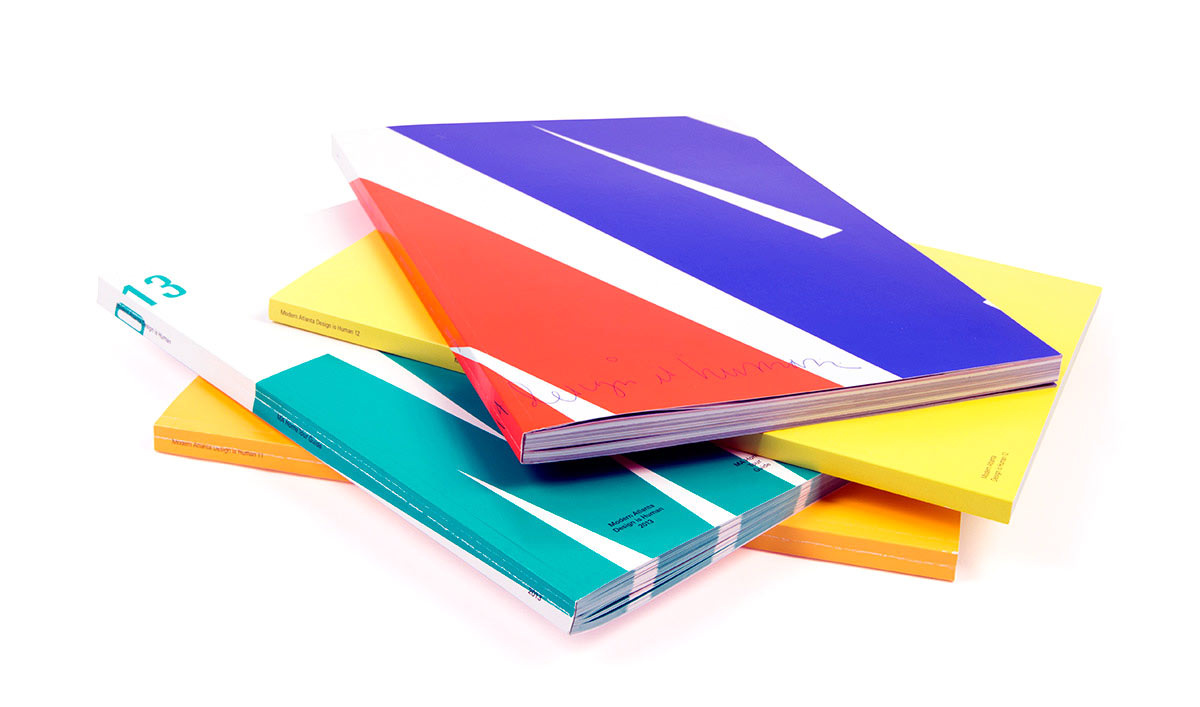 ©2022 Farbod Kokabi. All rights reserved.